FLARE145 in 2022
1/15/22
Yo haven't written since last year. This is absolutely not because I'm busy. I just wanted the first blog post to be a little special. I gave up though so all you get is this.
I wanted to have like a cool teaser of stuff I have planned, but I'm literally just a guy doing this in spare time so I can't be sure about what will actually come out this year. I have cool stuff planned but I can only guarantee one animation to release. It's fairly short and I'm working on it right now.
So what have I been doing then? Streaming. Tons of streaming. I think this might have been the densest period of streaming I've ever had, although that rate is already quickly diminishing. I had a lot of time and I wanted to check Spore off of my backlog so I did like four streams. There will be a fifth but the end of the game is so dang long that I'm playing most of it off stream. There will eventually be a highlight video edited by MTD Videos so that means the YouTube finally gets another crumb of content. I think this one will be pretty fun.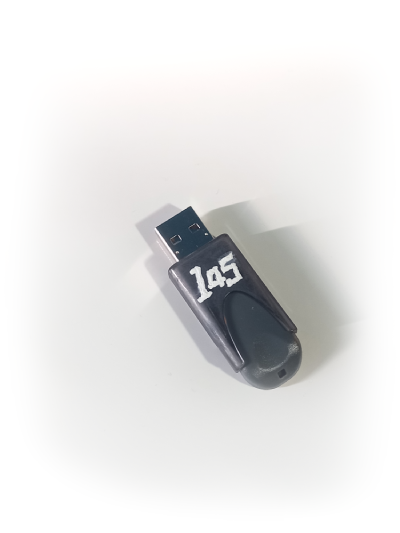 Not providing context for that so uh that's the update for now. I hope to keep making stuff throughout the year so lets see how this goes.