Work starting on new project
9/5/21
I'm still poop busy with school stuff, but plans for my next animation are in motion. I'm going to be making a fake trailer for a short film I wanted to make a while back.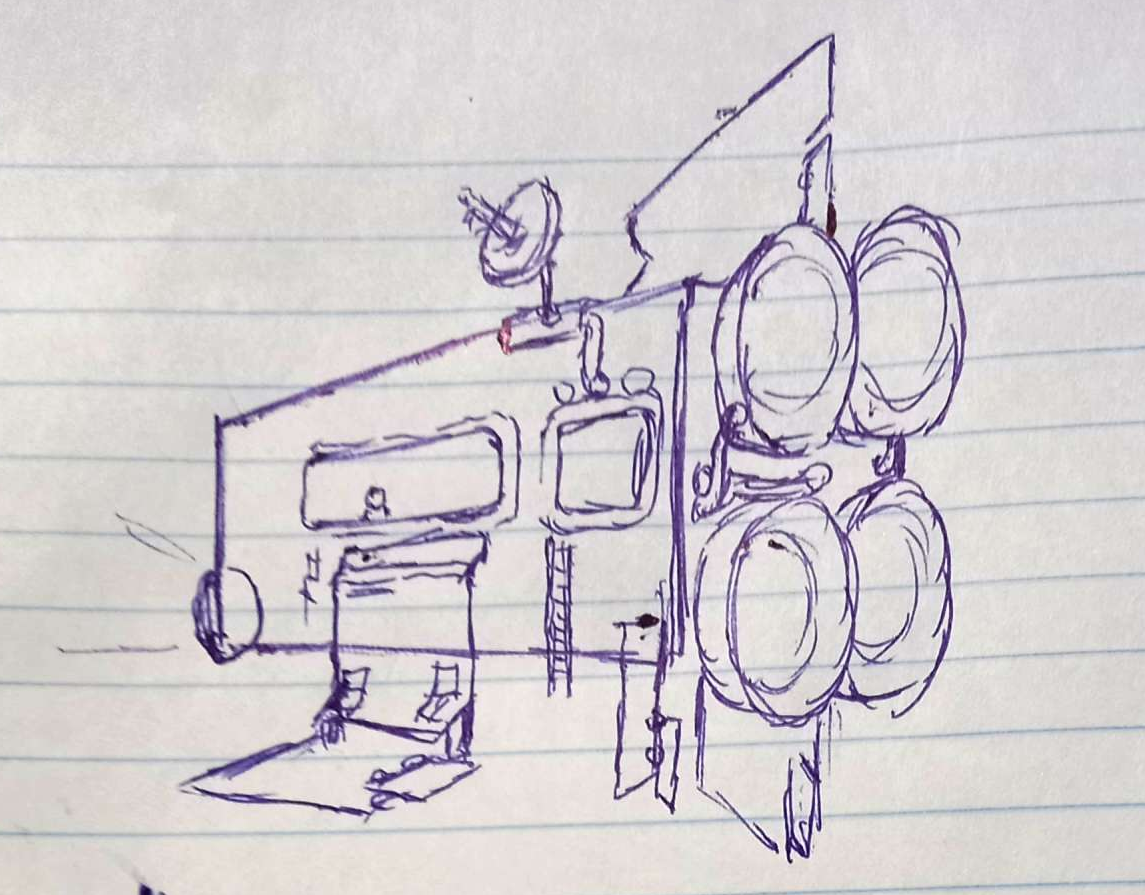 I hope I can do this idea justice. It was originally cancelled because I couldn't come up with a satisfying conclusion to the story, but that wont be necessary for this fake trailer. The idea never went further than my sketches.
Other random thing of note, the current Newgrounds banner has my Pico model on it. It features several models from the newgrounds 3d discord. Pretty cool.