Deathmatch Classic: Refragged
Created achievement icons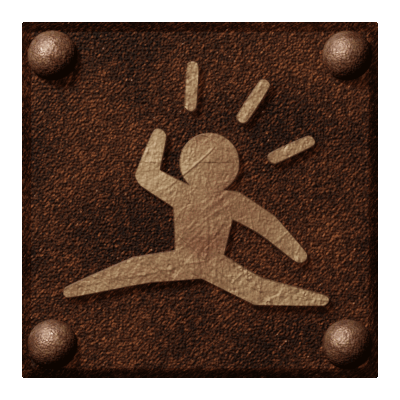 About this project
Deathmatch Classic: Refragged is a fan remake/continuation of Deathmatch Classic, currently being developed by Concussion Studios.
My involvement is limited to a bit of artwork that I did. MTD, a project lead at Concussion and my good friend, asked if I could make achievement icons for the game that would appear on steam. I accepted and while I'm not done with all of them, I've completed the first batch that I was tasked with making.
Process
Everything began with MTD's ideas. He created a spreadsheet defining the criteria for earning each achievement. Each one had a unique name, and the idea for what the icon would actually look like was usually related to either the actual requirements of the achievement, or the just the name.

The plan was also to make them visually similar to this image used to represent the game: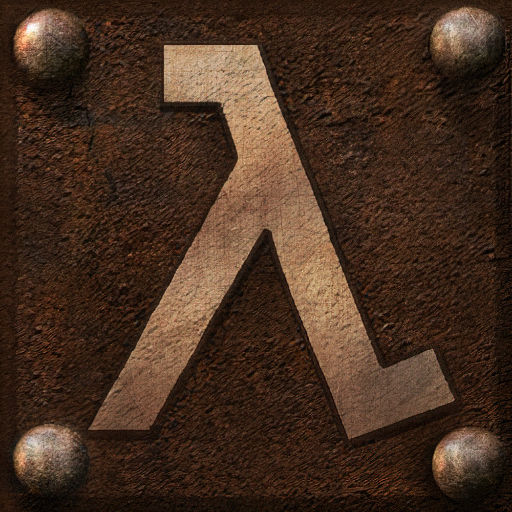 I got to work replicating the look of that image. I created a procedural texture in blender and ended up with a passable result.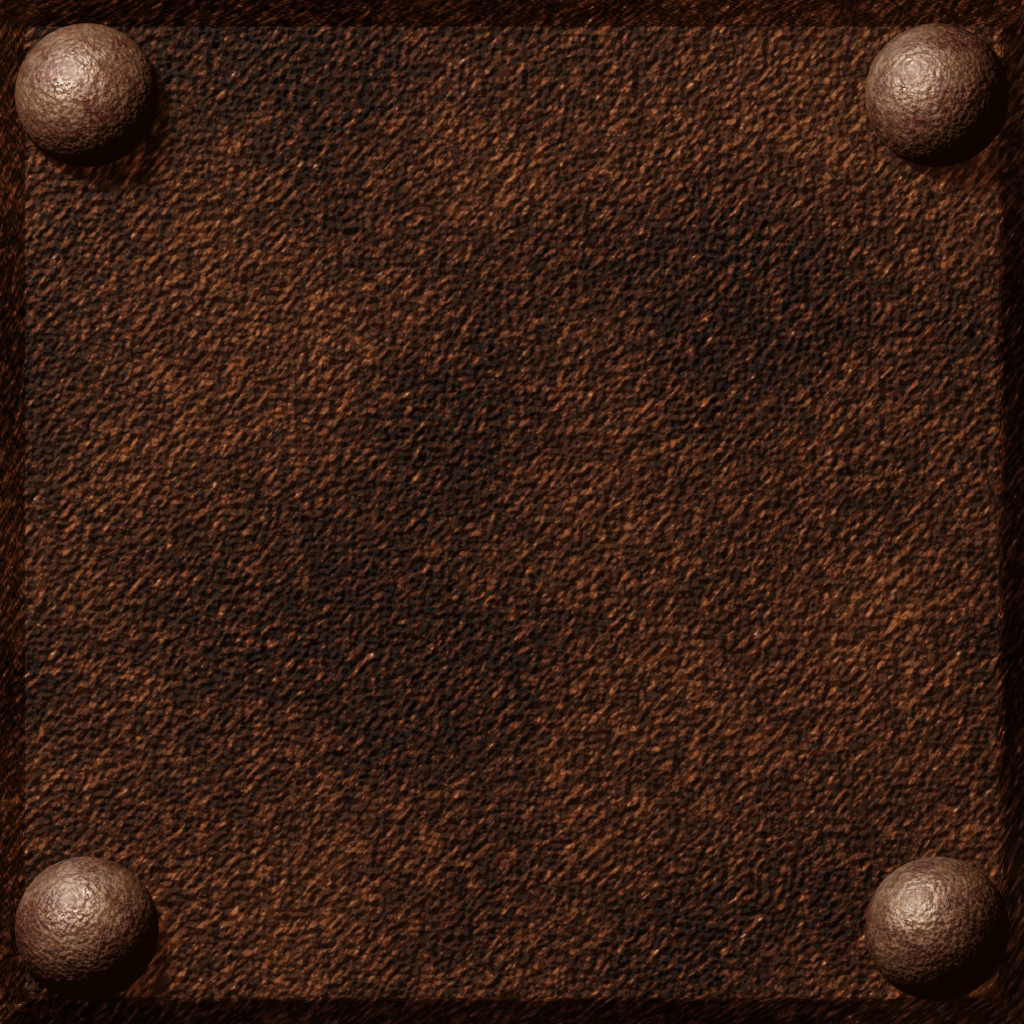 The next step was to make unique icons to put in the center. I wanted these to have that gold metal texture applied on top of them, so I figured I would have an easier time creating with vector graphics rather than raster. This would allow me to easily import the vector icons into blender and instantly apply a material over it. This is what drove the look of the icons into something more simple, as that was more ideal for the vector workflow. I settled on a style that took alot of inspiration from the Olympic pictograms.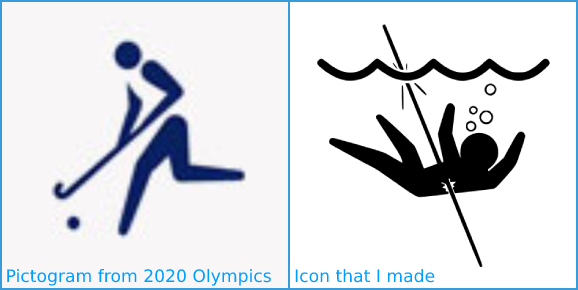 MTD would draw quick sketches to explain his ideas and I would try to make them. I streamed most of this process and the archived streams can be viewed on my vod channel.
I then made 51 of these using Inkscape.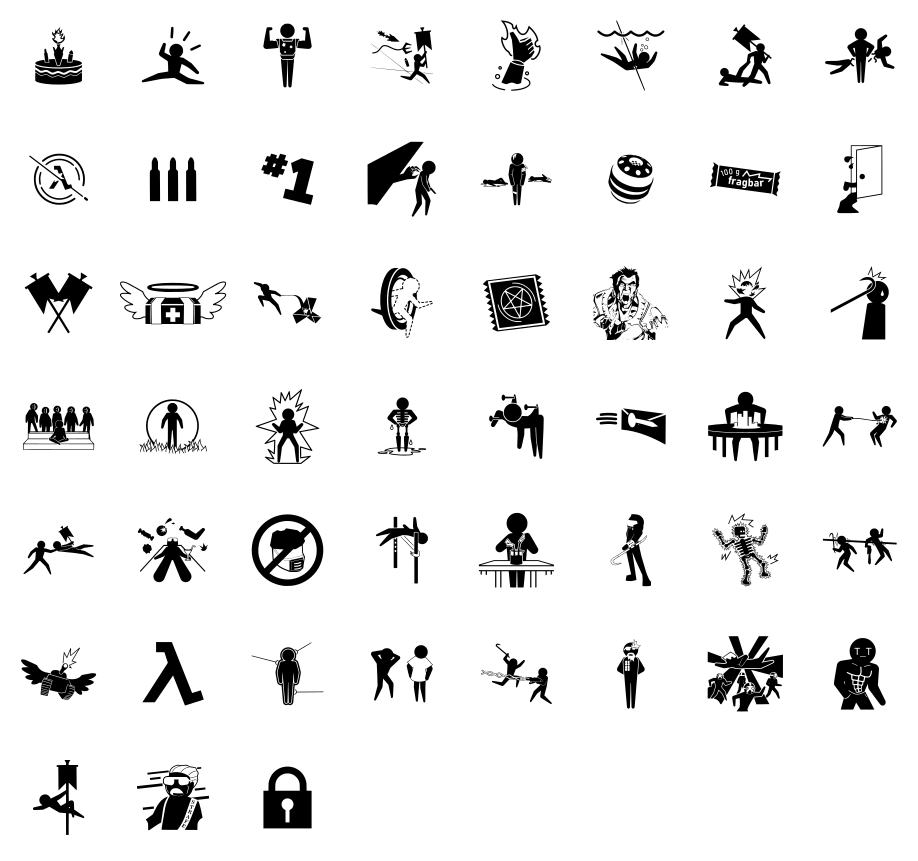 These were then imported into Blender, where I gave them their texture and depth detail.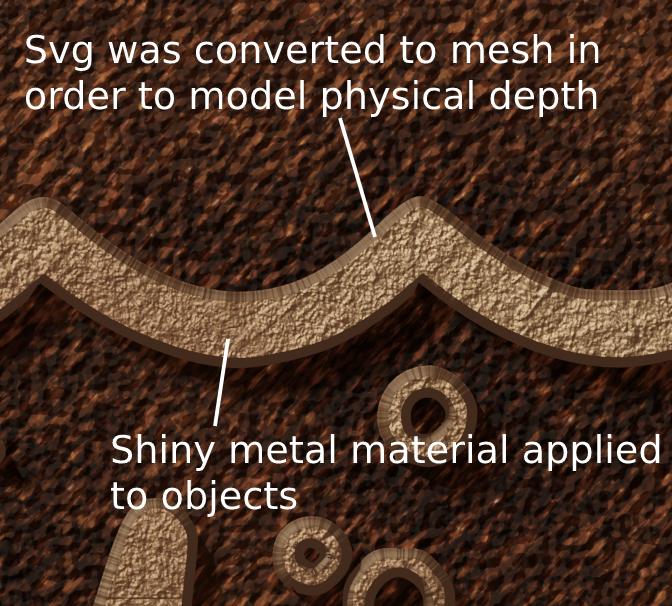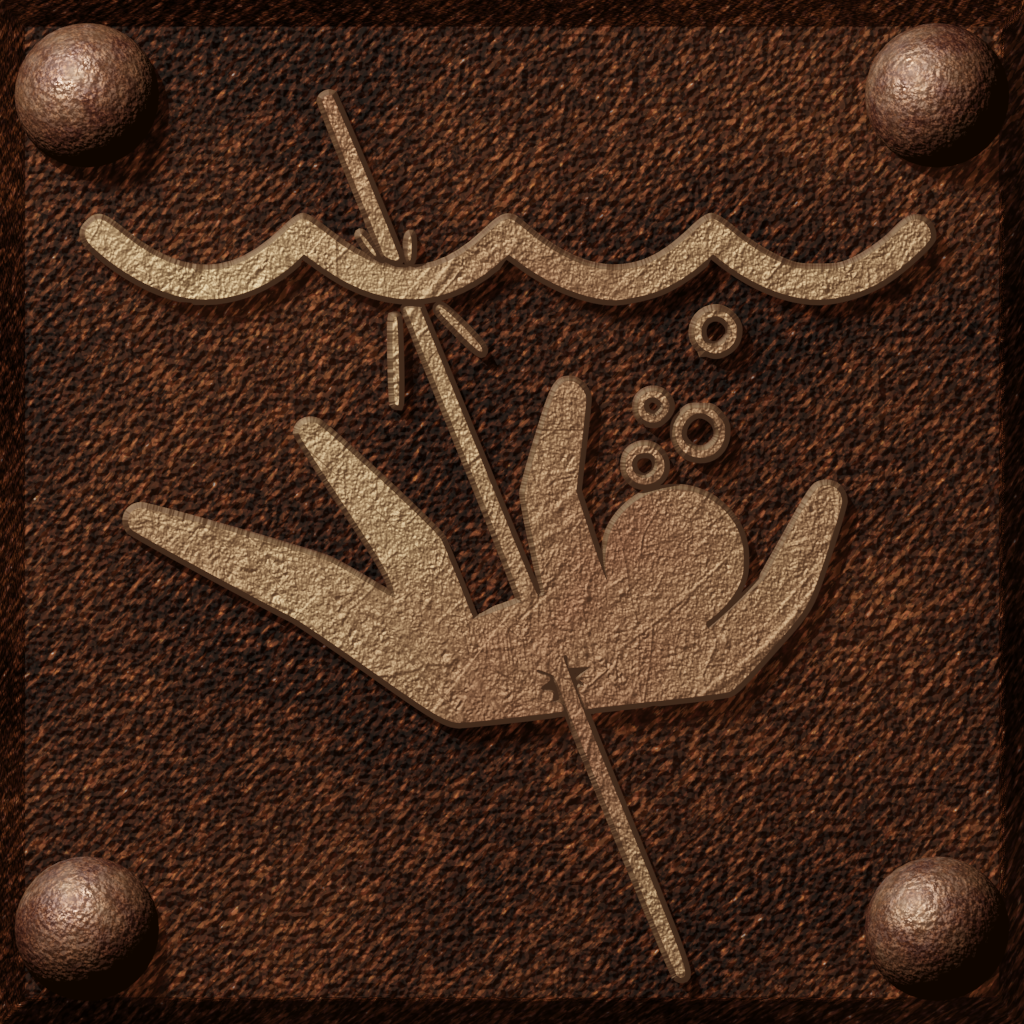 The finished icons I'm showing are rendered at 1024x1024, but these are high resolution versions. The ones that will actually be used are rendered at a smaller 256x256.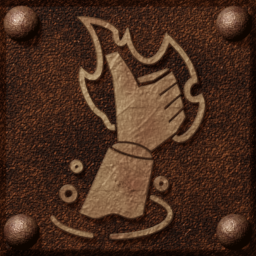 Some of the icons feature an additional blood texture. I drew some blood splatters in Autodesk Sketchbook for these.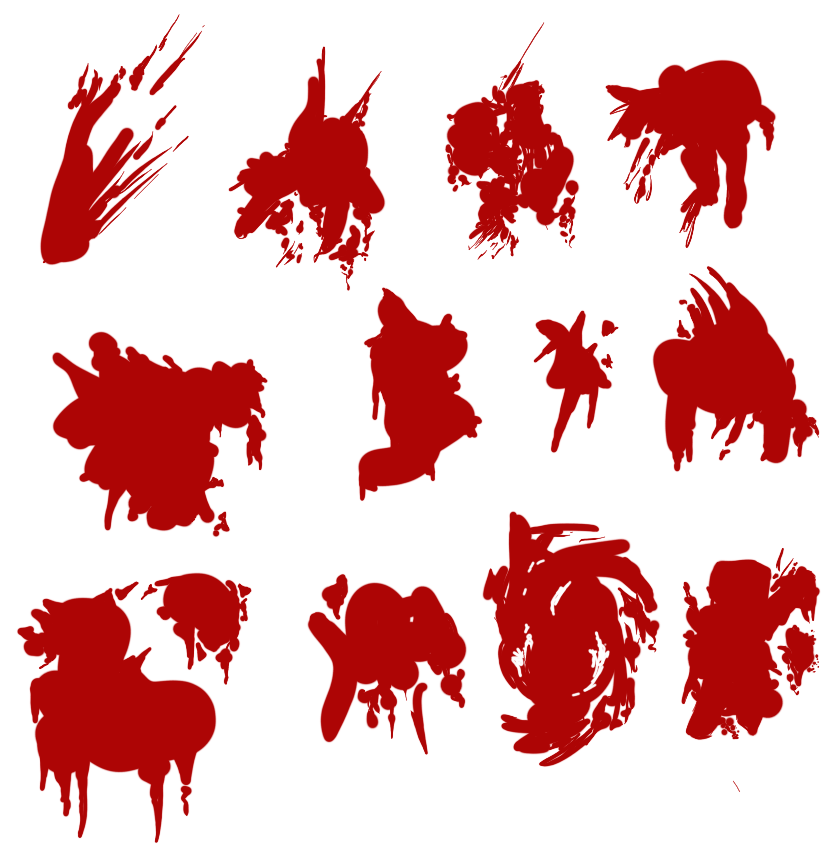 These were mixed into the image on an overlay layer.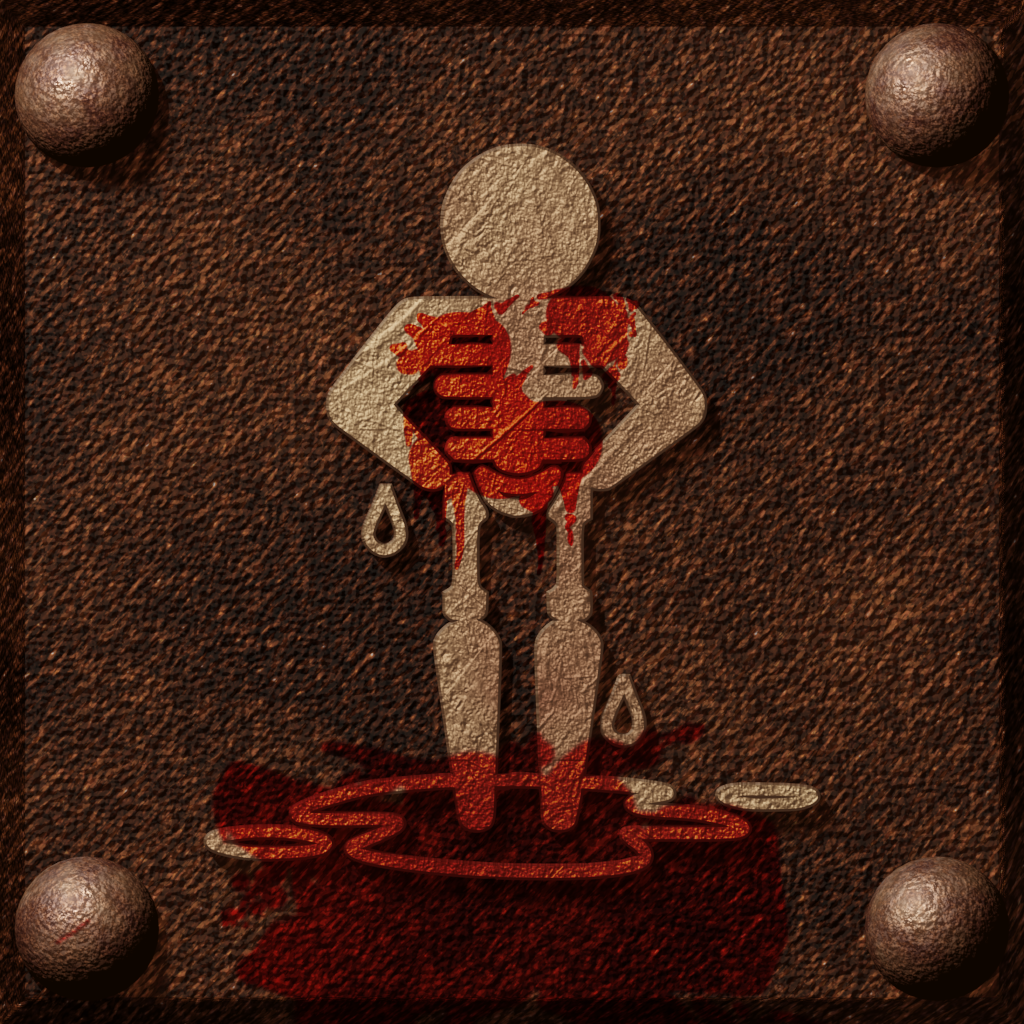 But yeah I made 51, with the first one being locked achievement icon. It's desaturated unlike the others.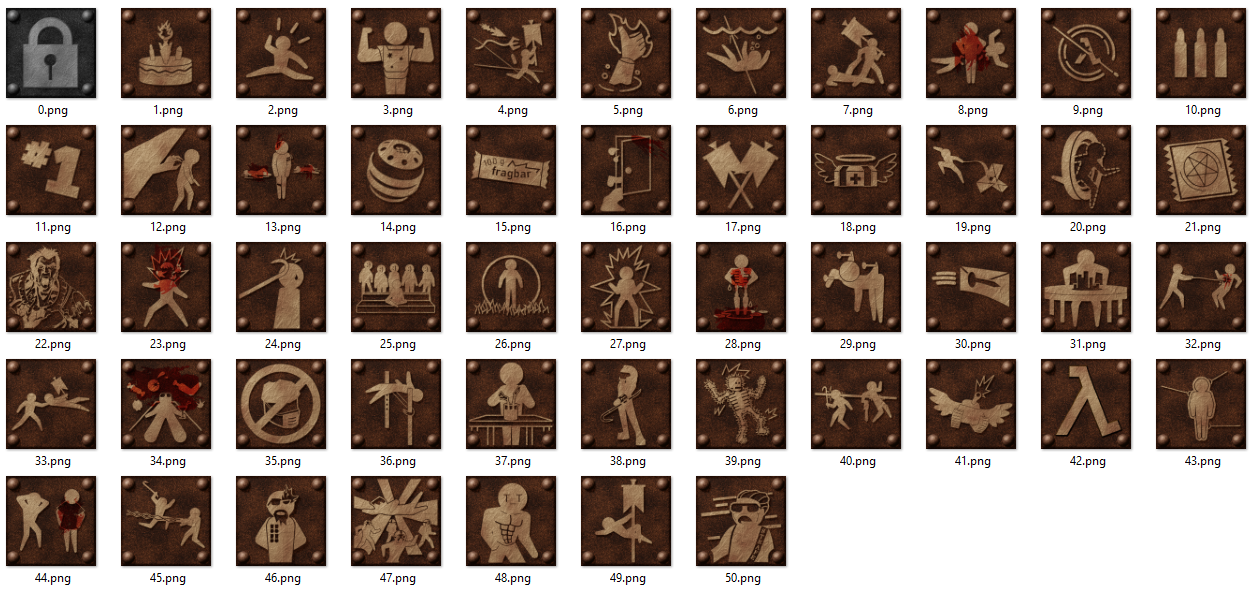 As of right now, there are 50 more achievements planned. I'm taking a long break from working on these, and thankfully there isn't too much of a rush to finish these at the moment. Check out the game though. It's still in development but I'll list a couple ways to keep up with whats going on.
Related Links
Ways to keep track of development on DMCR: