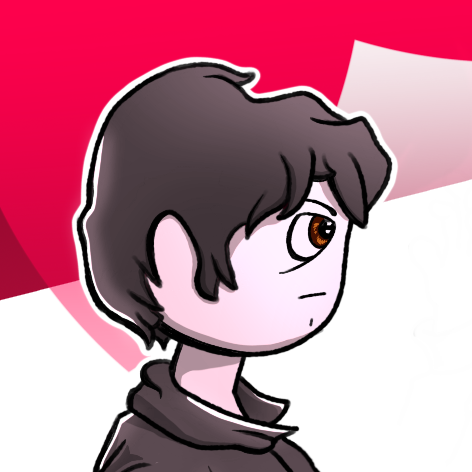 Who the heck is FLARE145?
I'm an artist with a wide variety of skills. My work ranges from traditional and contemporary art, to 3d and digital art. I have experience with both 2d and 3d animation. I also know enough about web development to put this website together.
View my previous work
You can view some of my artwork by clicking onto my art page above. The links page also includes several of my online profiles where you can see more of what I've done. You'll find that my Newgrounds page has most of my finished work.
Contact and commissions
I am not advertising any commission work, but we can work something out if you contact me. At the moment, it is easiest to get a hold of me via twitter @FLARE_145. I'm down to do pretty much any freelance work.