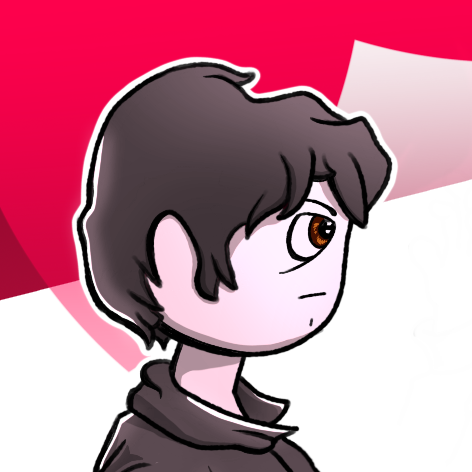 Who is FLARE145?
I'm an artist with a wide variety of skills. My work ranges from traditional and contemporary art, to 3d and digital art. I have experience with both 2d and 3d animation. I'm also decently proficient in html, css, and javascript. I put these skills to use in order to make this website, and even a few others.
View my previous work
Check out my portfolio page for concice examples of my animation and graphic design work.
You can view more of my artwork by clicking onto my art page above. The projects section includes some of my other work such as animation. Check out my other online profiles to see more of what I've done.
Contact and commissions
I am not advertising any specific commission work, but we can work something out if you contact me.
Please send any inquiries to my email:
fabian@flare145.com
I also respond to dms via twitter @FLARE_145. I'm down to do pretty much any freelance work.
Affiliations
I am an artist and website developer for CoaXioN. CoaXioN is a collective of amateur hobbyists developing games and mods for games.
I have worked on two animations with Dial-Up Studios. Dial-Up Studios is a global art collaboration community with the goal of reimagining beloved pop culture films released during the 'golden era' of dialup internet (1992 - 2004).